Digital DJ Masterclass VIP Upgrade
© 2015 Digital DJ Masterclass from Digital DJ Tips.

If you're serious about making money from your DJing or committed to getting results as quickly as possible then this special VIP Upgrade Package is for you. This very limited package comes in two parts…
Part One: Personal coaching from Digital DJ Tips Founder Phil Morse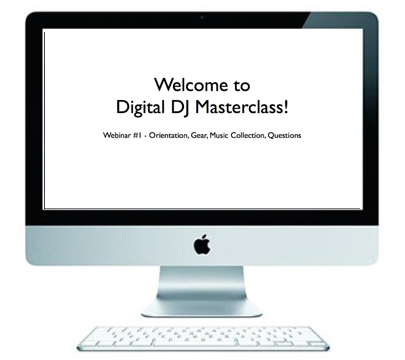 The rare opportunity to benefit from personal coaching from Phil Morse, in a series of six live online webinars, one session a week over six weeks
On these webinars you'll get answers on the things you're stuck with right now so you're not wasting precious time finding the best solution
From gear problems, mixing issues, difficulties getting booked, to dealing with the public, there's a breadth and depth of questions that Phil will deal with personally in these coaching sessions
You'll also learn from other DJs as they overcome the same issues you're facing
These online hour long group sessions are also recorded so you can re-cap whenever you want
Part Two: Access to our exclusive Platinum Members Private Facebook Group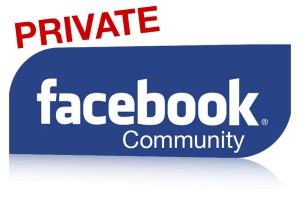 This is a private invite only group that gives you access to not only the best students but also our expert team here at Digital DJ Tips
Our students tell us it's like having hundreds of free tutors where anything you're stuck with can be answered in minutes by people that have actually done it
Learn from the top 10% of other DJs in Digital DJ Masterclass as they overcome the same issues you're facing right now
Join a closed community of likeminded DJs who are DOERS not wannabes
Surround yourself with successful people so you have a far better chance of making it yourself
Celebrate gig bookings, get feedback on our latest mix and get a pat on the back when you need it
Keep your focus razor sharp and your confidence high, just ask as soon as you're in just how much difference it's made for current members.
This opportunity won't be around for ever…
Your invite to this special VIP Upgrade Package is only available whilst we have places on the Digital DJ Masterclass 2015. With demand high we expect this to sell out anytime now. Please don't miss this opportunity to work personally with Phil, the expert Digital DJ Tips team and other DJs that want to get results fast and make money from their DJing. Click the button below to upgrade now.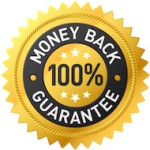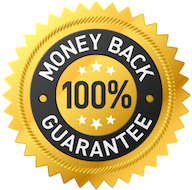 Just like with all of our DJ products, the VIP Upgrade Package comes with our cast-iron, no questions, 12 month money-back guarantee. That's how confident we are that these additional benefits will help you transform your DJing faster and easier.